OUR COMPANY
Reaching millions of consumers in the MENA region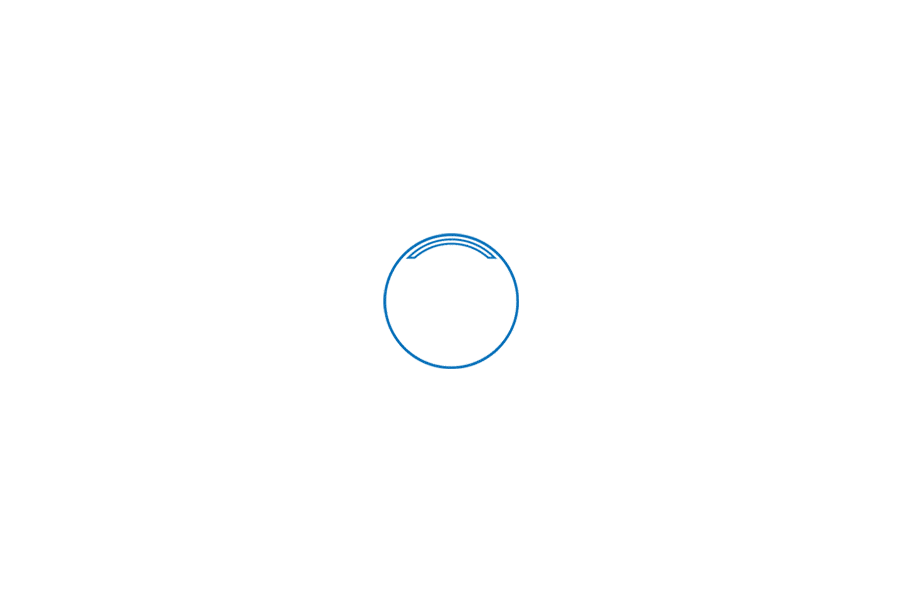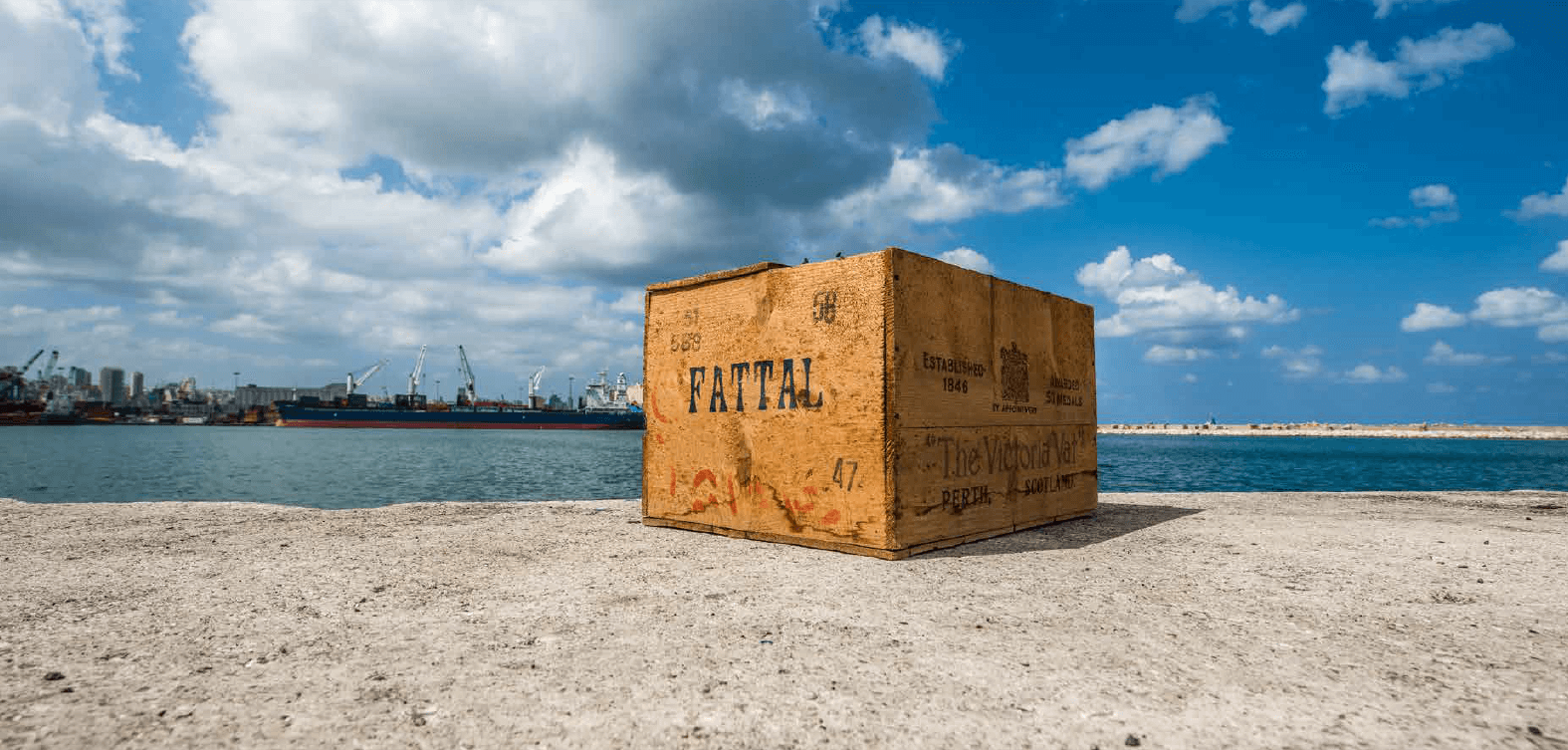 Fattal Group is a leading regional distributor of premium brands operating in the Middle East and North Africa.
Headquartered in Beirut, the Fattal Group provides comprehensive distribution solutions supported by a solid infrastructure, a prerequisite for effective market coverage.
Our Group handles a large product portfolio covering the following categories: food and beverage, home and personal care, pharmaceuticals, medical and office equipment, perfumes and cosmetics, jewelry, tobacco, electronics and home appliances.
The Fattal Group celebrated in 2017 the milestone of 120 years of continual service to its customers. Operating in Lebanon, Iraq, Jordan, UAE, Algeria and Egypt, as well as in France and Cyprus, our company is a gateway to reaching millions of consumers in the MENA region.
OUR MISSION
Improve the daily lives of millions of families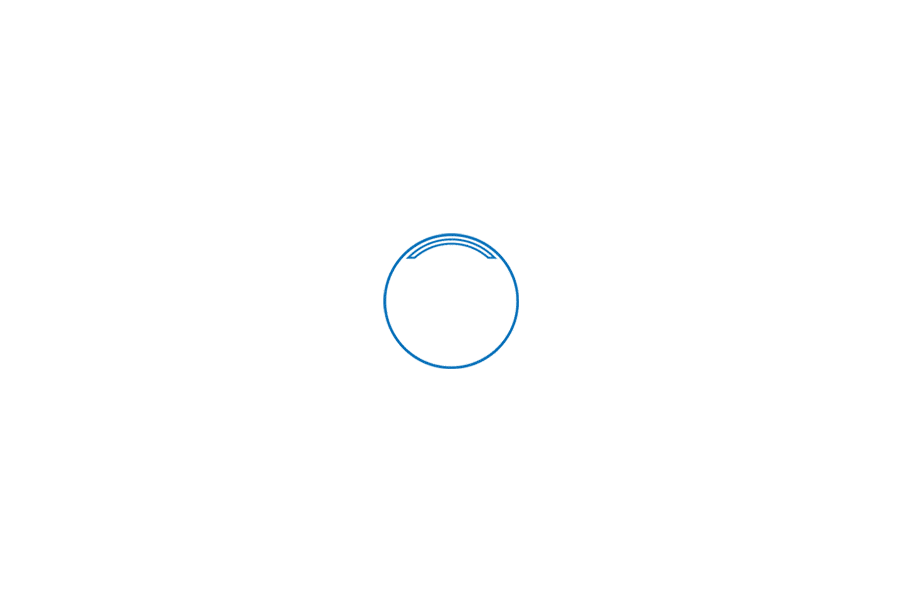 Our Mission is to add value by enhancing demand, ensuring availability of goods, efficient logistics and dedicated customer service.
We thrive to improve the daily lives of millions of families in the region by ensuring access and availability to global, regional and local brands using optimal supply chain solutions and advanced technology.
We reach out to our customers by leveraging our varied network of sales channels as well as direct sales, telesales, and on-line selling.
Firmly rooted in the region, we take pride in our people, in the principals we represent, and in the privileged relationship with our customers.
Vision
Become the preferred distribution partner in the MENA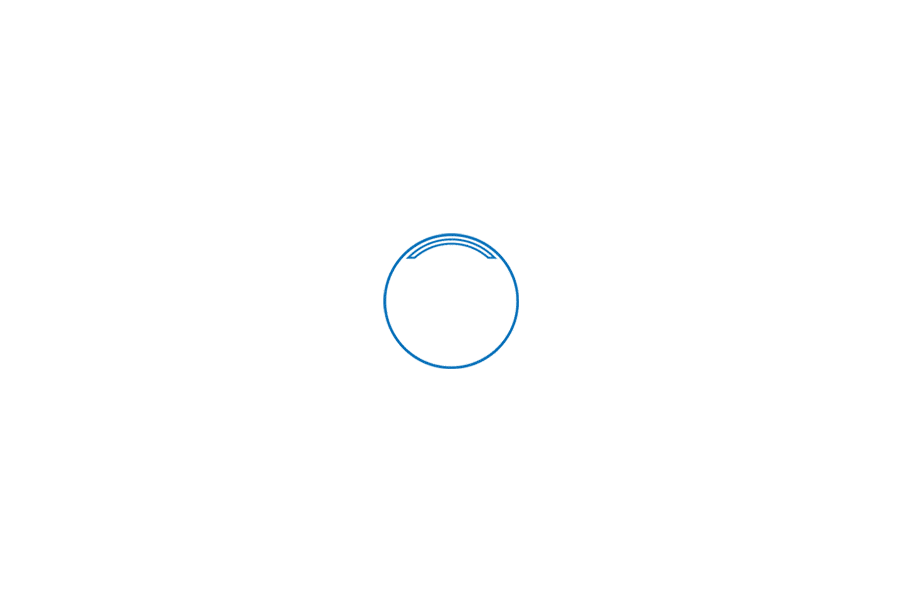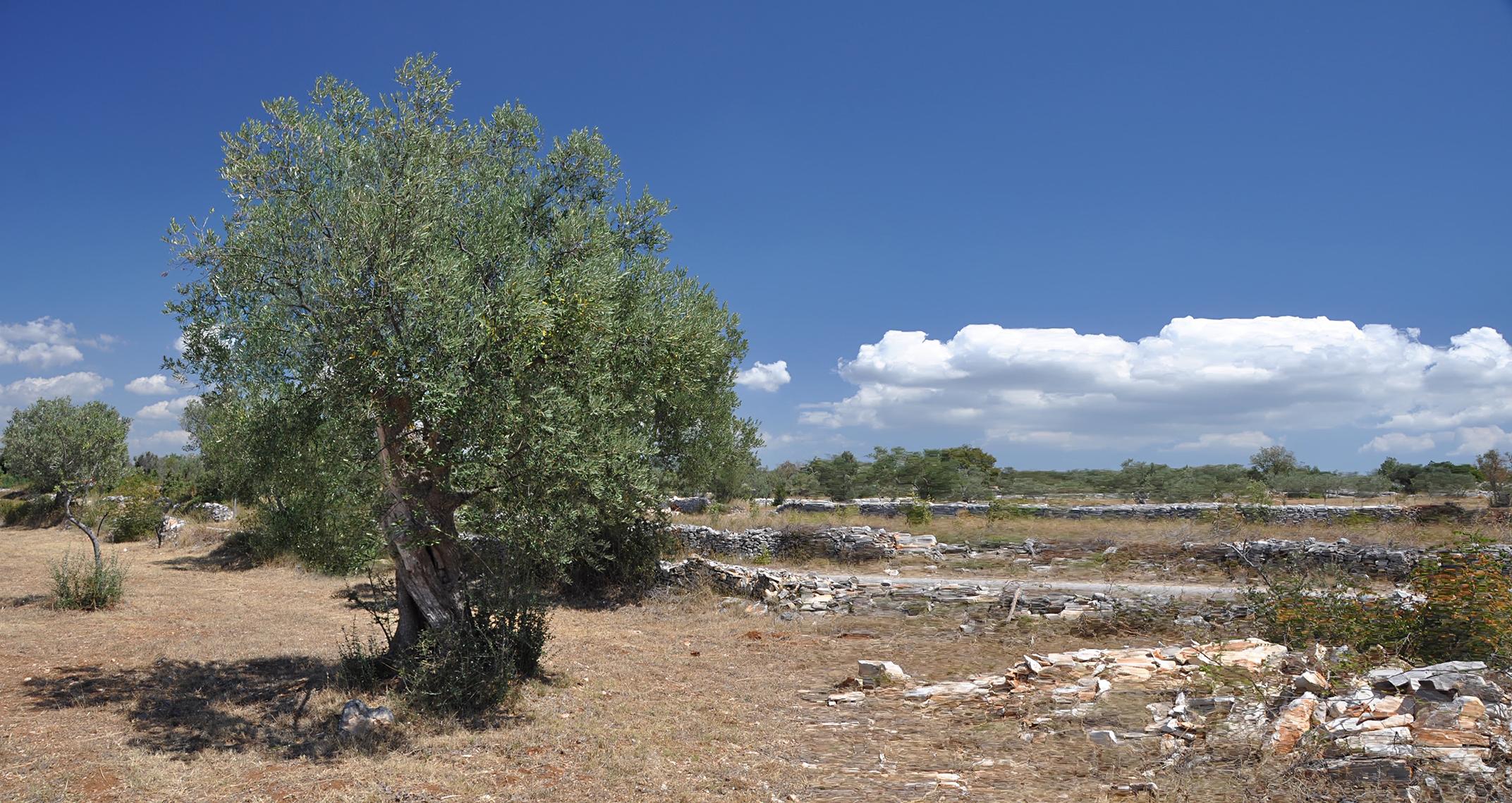 Our vision is to become the preferred distribution partner in the MENA markets.
In the year 2000, Fattal adopted a new land-bound emblem symbolizing its new vision for the millennium: the olive tree.
With its roots well anchored in the Mediterranean soil and documented in the three Holy Books, the olive tree is fruit bearing and a symbol of longevity and hope. It is reputed for being everlasting and a symbol of peace, forgiveness and reconciliation.
Its dense and heavy wood is known for its strength and resistance.
Ultimately, the olive tree incarnates both Fattal's Middle-Eastern roots and the company's ambition: expanding into the Levant and North Africa.
LINES OF BUSINESS
Fattal Group operates as an agent and distributor of premium brands operating in the MENA region as well as in France. In order to efficiently respond to its partners' specific needs, the Group is organized into 5 specialized lines of business.
| | Lebanon | Iraq | Jordan | Algeria | Egypt | France | UAE | Cyprus |
| --- | --- | --- | --- | --- | --- | --- | --- | --- |
| Healthcare | | | | | | | | |
| Beauty & Fashion | | | | | | | | |
| FMCG | | | | | | | | |
| Appliances & more | | | | | | | | |
| Direct Sales | | | | | | | | |
GROUP ORGANIZATION
Although decentralization is the founding principle behind our Group's organization, the success of this model depends on a continuous communication between the Holding and the different Companies in Lebanon and abroad. The Holding Company defines strategic guidelines deployed on the ground with the help of Sales, Marketing, Human Resources, IT and Finance; the Group's five Operations' Pillars.
Sales

The Sales Capability Department adds value to the Group's commercial activities by (1) being the Custodian of Route To Market plans and executions. (2) optimizing coverage and distribution tactics using technical and traceable tools. (3) monitoring brands availability and store displays by taking action with the sales teams. (4) assessing customers' satisfaction and ensuring benchmark service levels. (5) building sales forces' knowledge capabilities.

Marketing

The Marketing Department provides the Group with strategic marketing leadership and direction. It ensures best practices are captured and implemented and identifies means to improve marketing productivity. It also plans ahead and leads incisive and added value business development support, based on solid data and analysis.

Human Resources

The Human Resources Department centralizes job offers and vacancies at the level of the Group. It develops employees' careers by encouraging geographic mobility (within the countries where Fattal operates) as well as cross-business mobility (within and between the different companies of the Group). In addition, HR provides career development opportunities through on-the-job trainings, sales classes (Fattal Sales Academy) and diverse ground works.

Information Technology

The IT Department: (1) provides the capacity for operating applications development. (2) stores and secures the Group's electronic information. (3) provides direct operating assistance in software usage and data management to all Fattal companies, both in Lebanon and the MENA region.

Finance

The Financial Department: (1) provides business insight and financial analysis for General Management to develop the Group's strategy. (2) ensures necessary competitive financing to companies in order to fund their growth and development. (3) sets standardized guidelines on financial planning and reporting, enabling to track performance (4) implements control procedures and systems.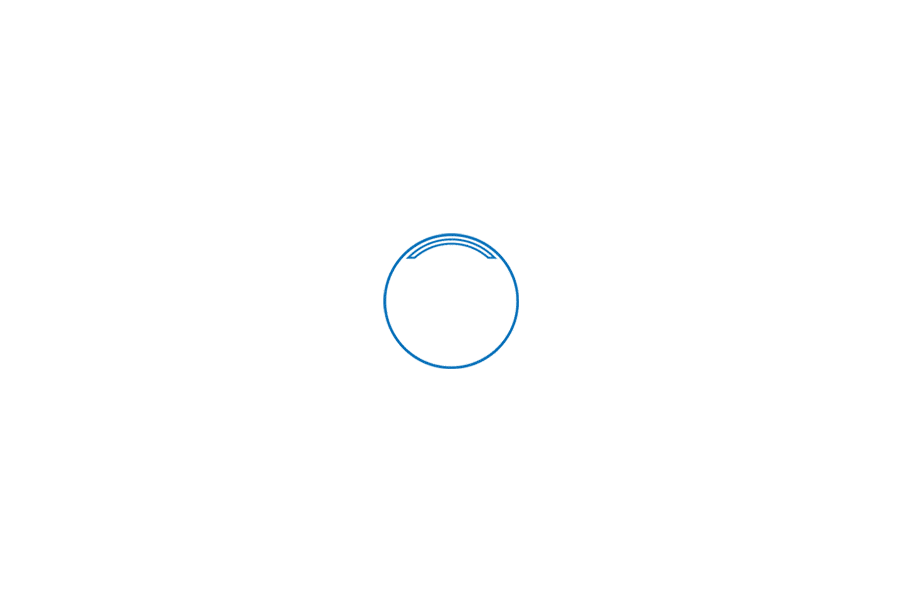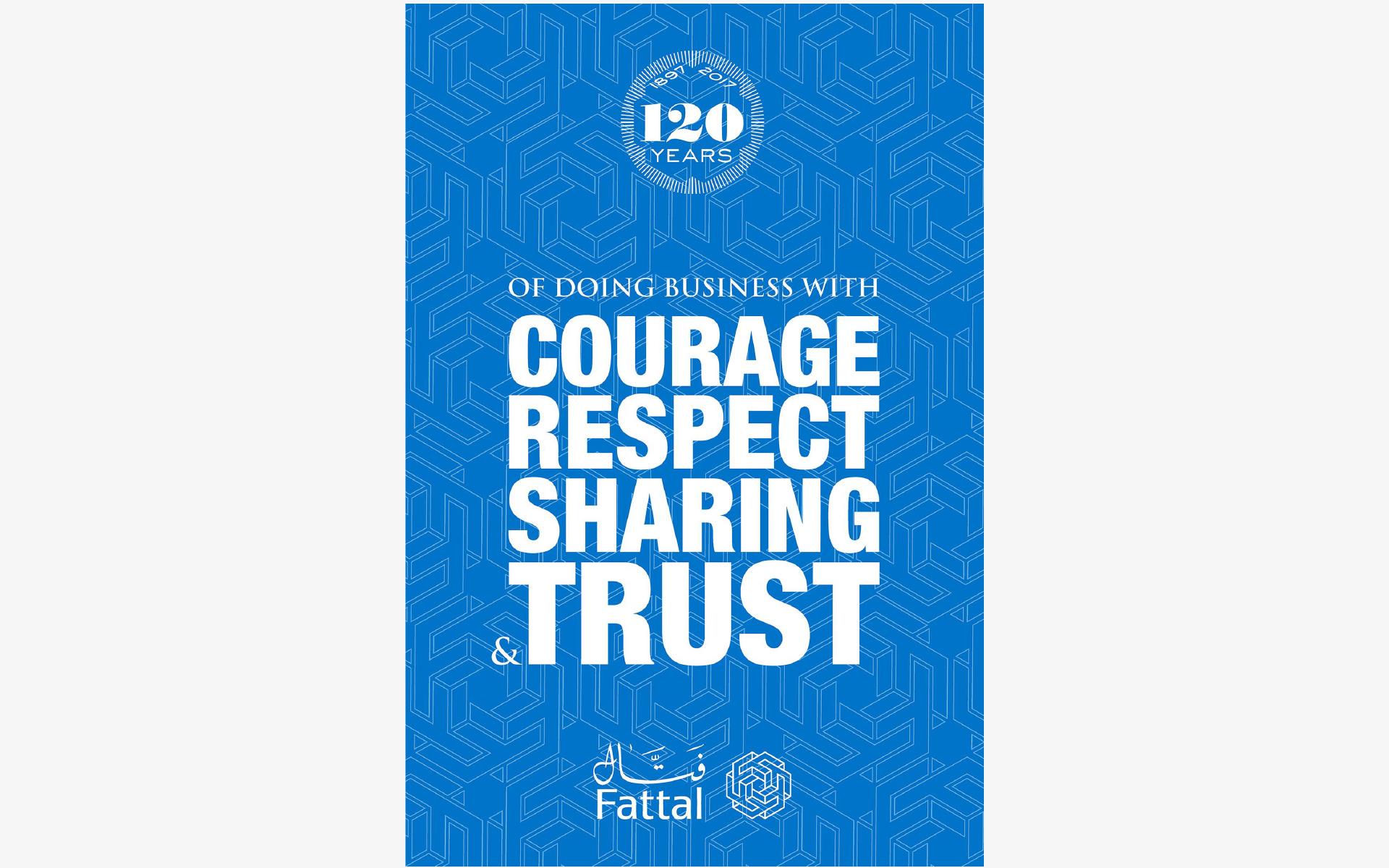 Our Values
The moral compass of our business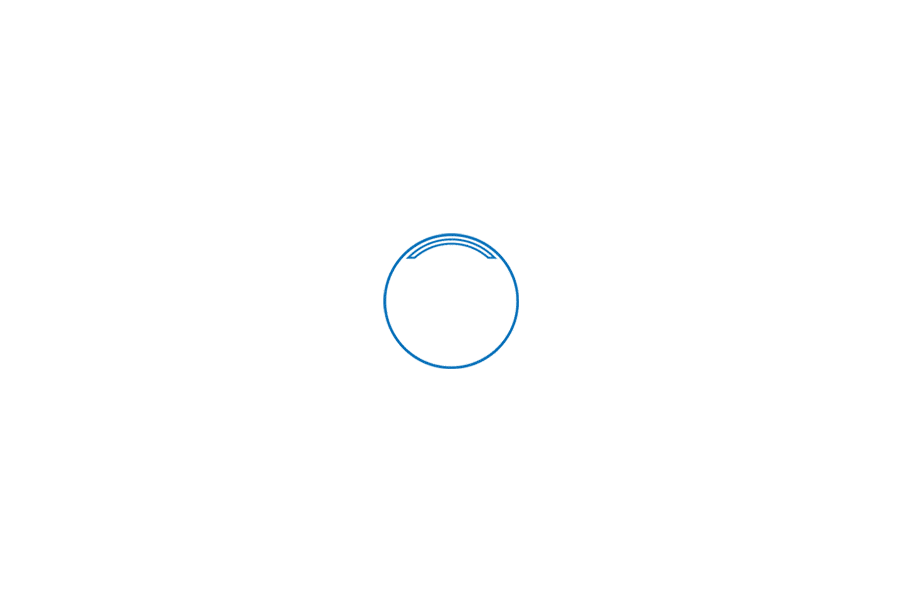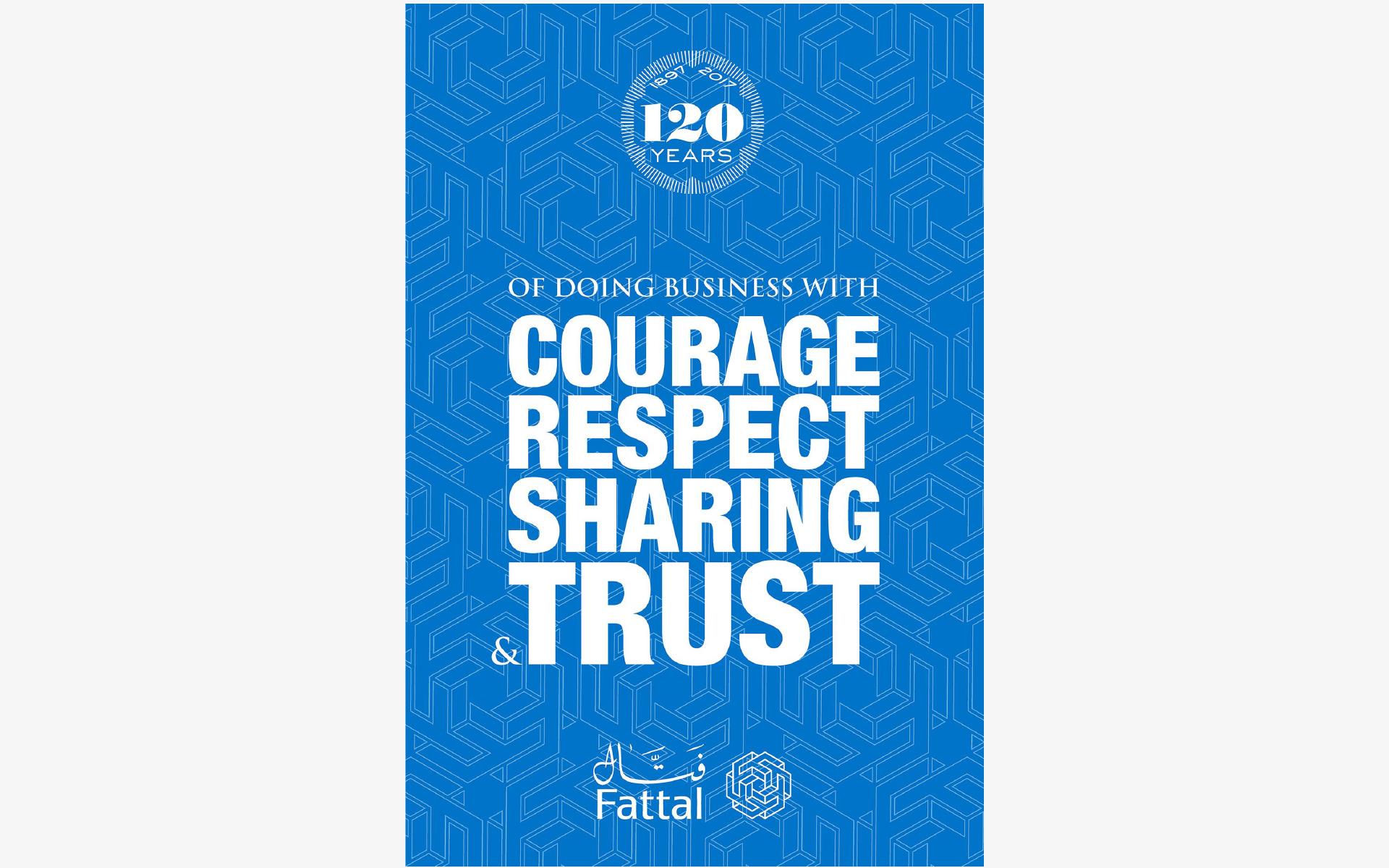 Our core values of Respect, Trust, Courage and Sharing guide us in conducting business and set our relationships with our stakeholders. They are the moral compass of our business and serve us as a guide to promote greater accountability and greater responsibility.
Fattal derives its strength and specificity from its and culture and values, transmitted from one generation to another.
We treat each other with Respect and recognize everyone's contribution.
We value the Trust built over the years with our various stakeholders.
We show Courage in overcoming our challenges.
We Share with each other problems, concerns, happiness and sorrow and with the community a part of our returns by giving back to those most in need.