Distributors of
TRUSTED Brands
Since 1897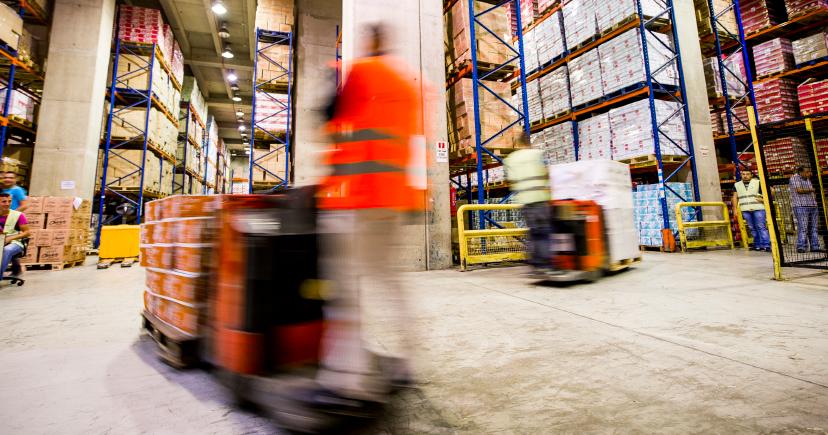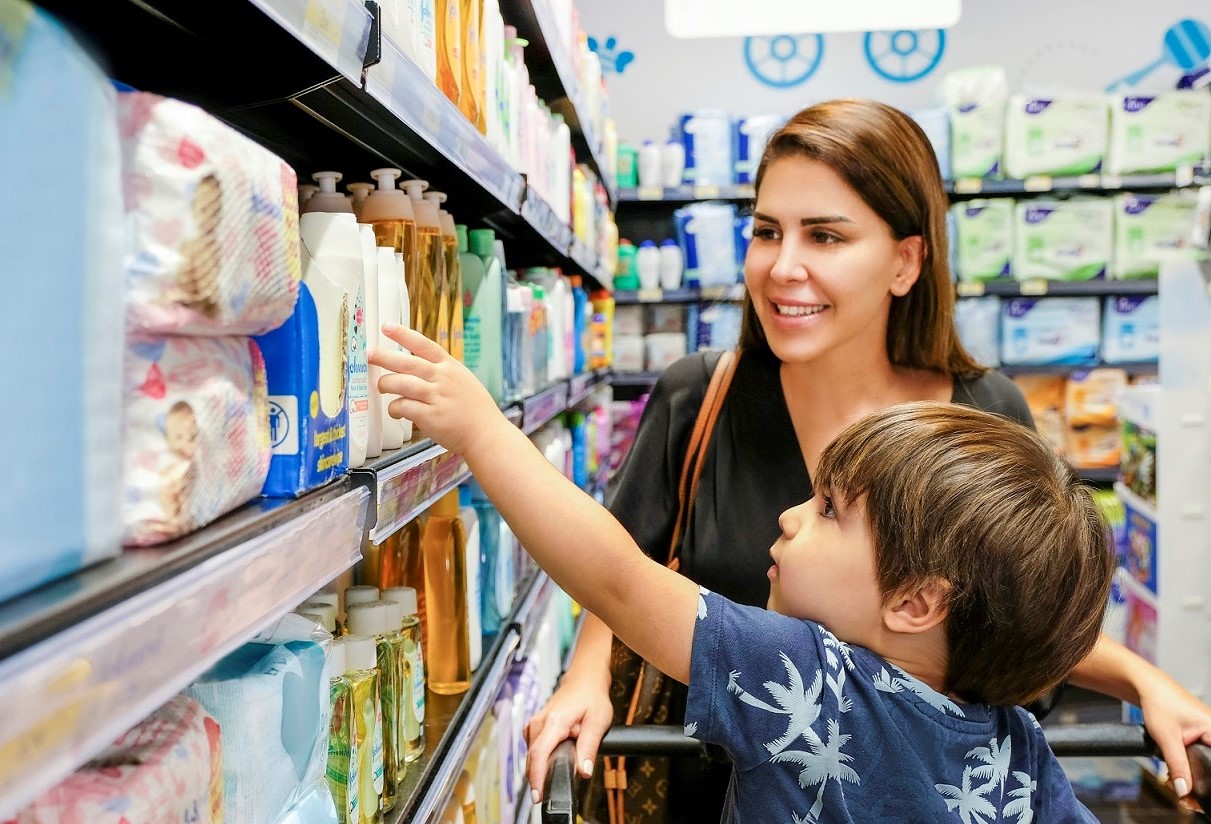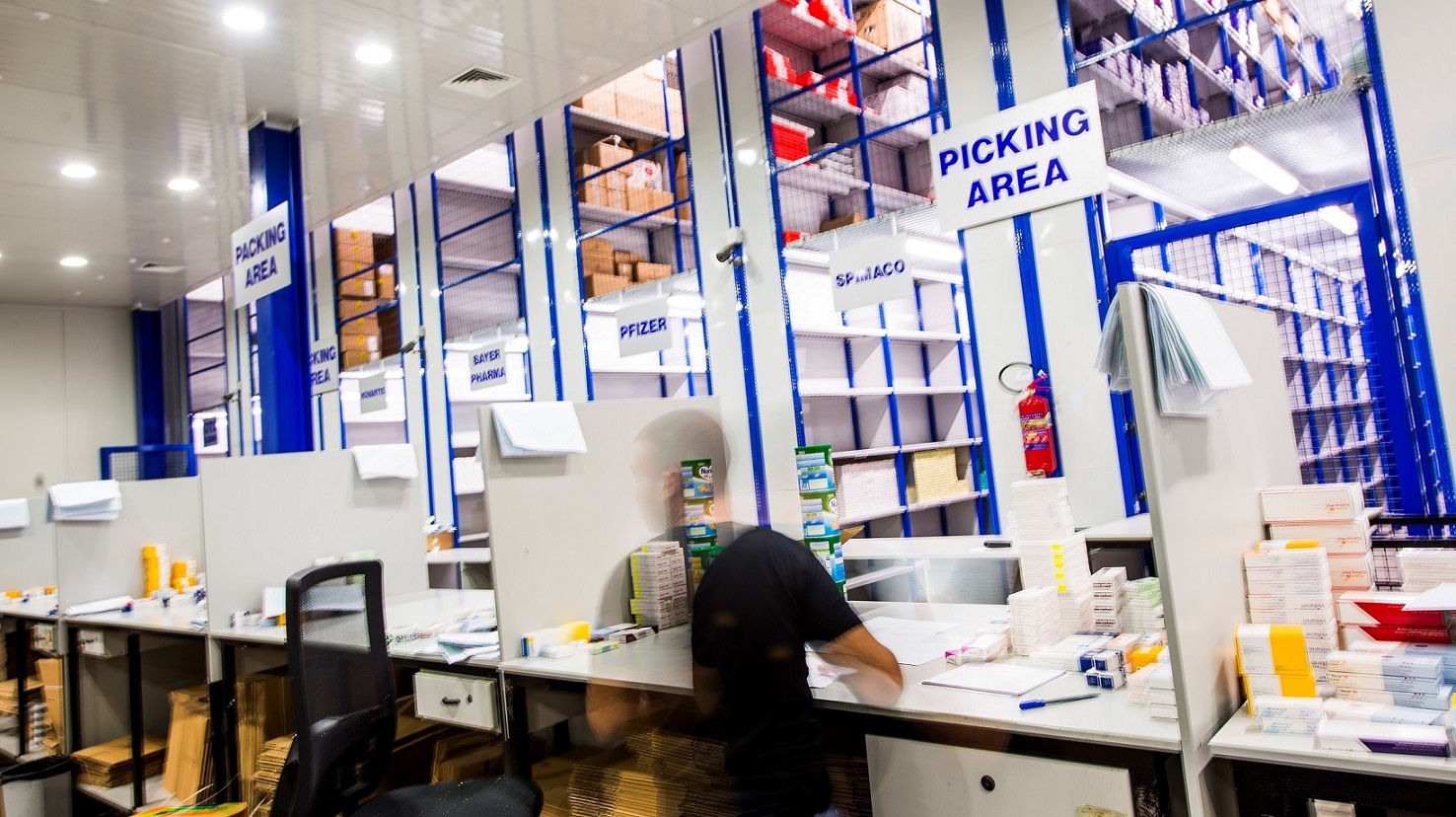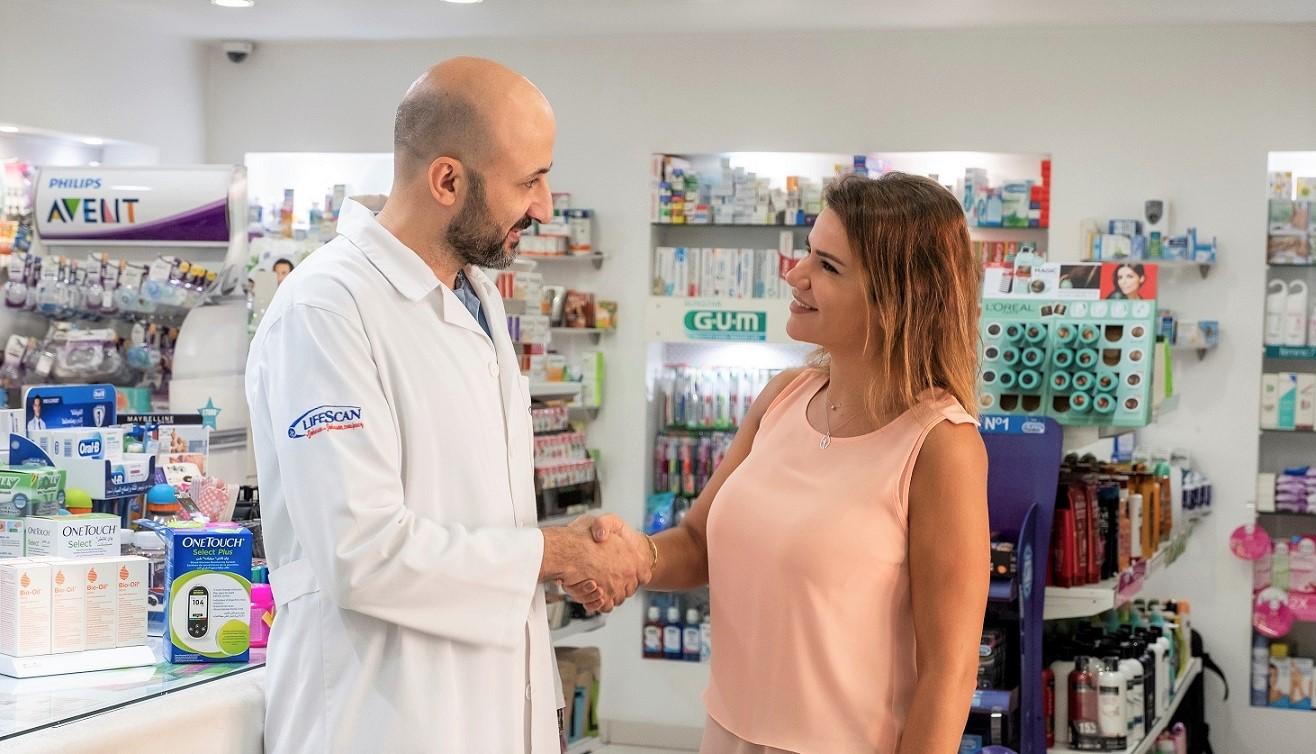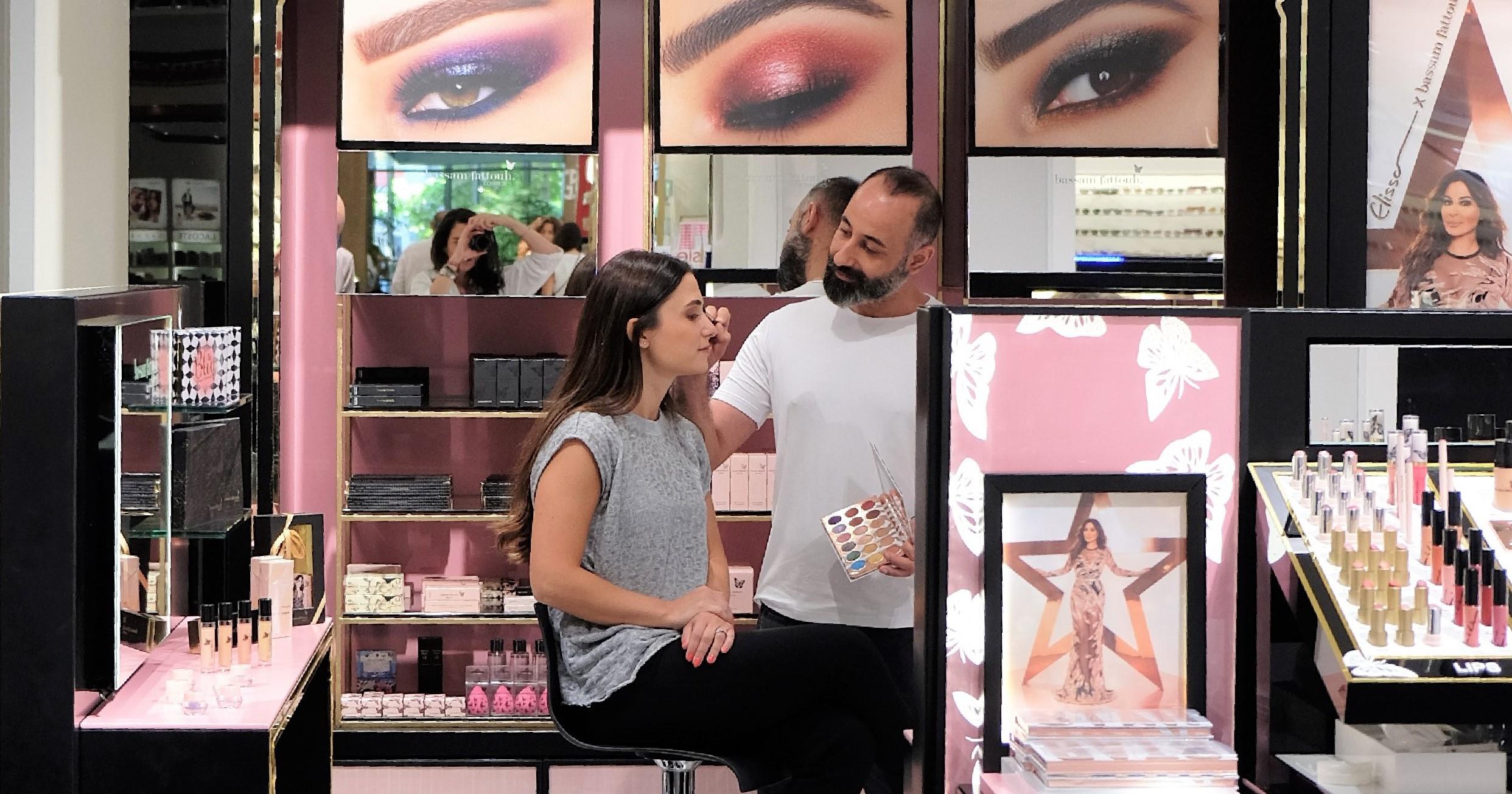 OUR BRANDS' CATEGORIES
We distribute many of the World's best-known brands.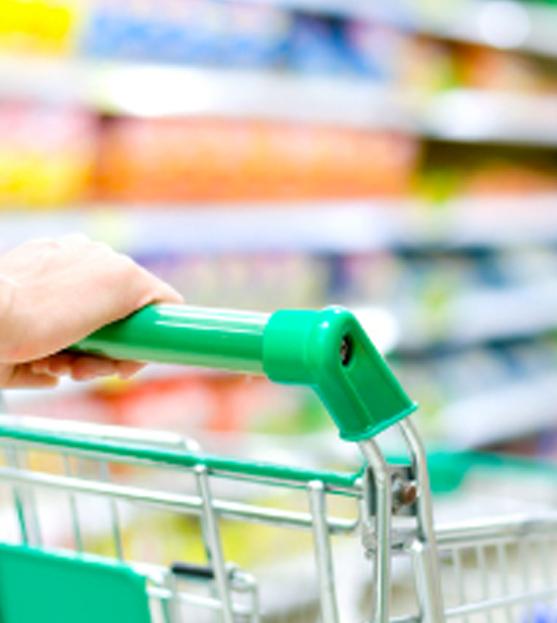 FMCG
A diversified portfolio of international, regional and local trusted brands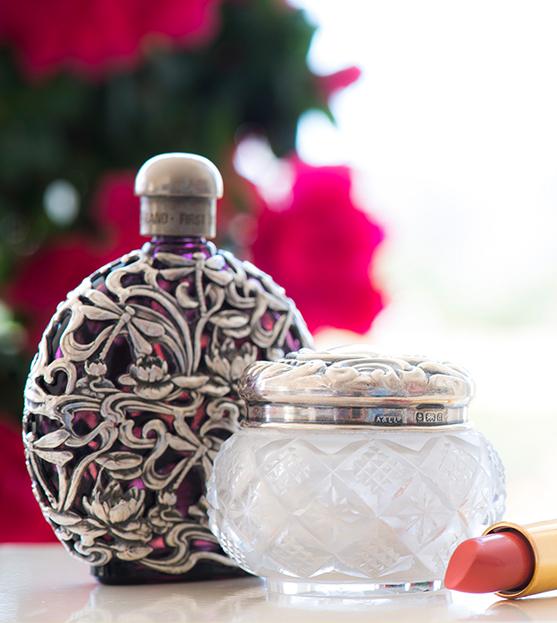 Beauty & Fashion
A diverse portfolio of prestige brands across cosmetics, fragrance, and luxury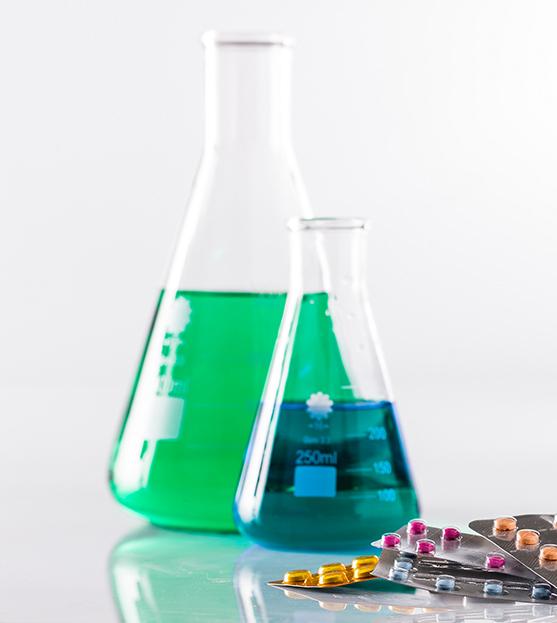 Healthcare
A portfolio of premium-quality, professionally recognized healthcare products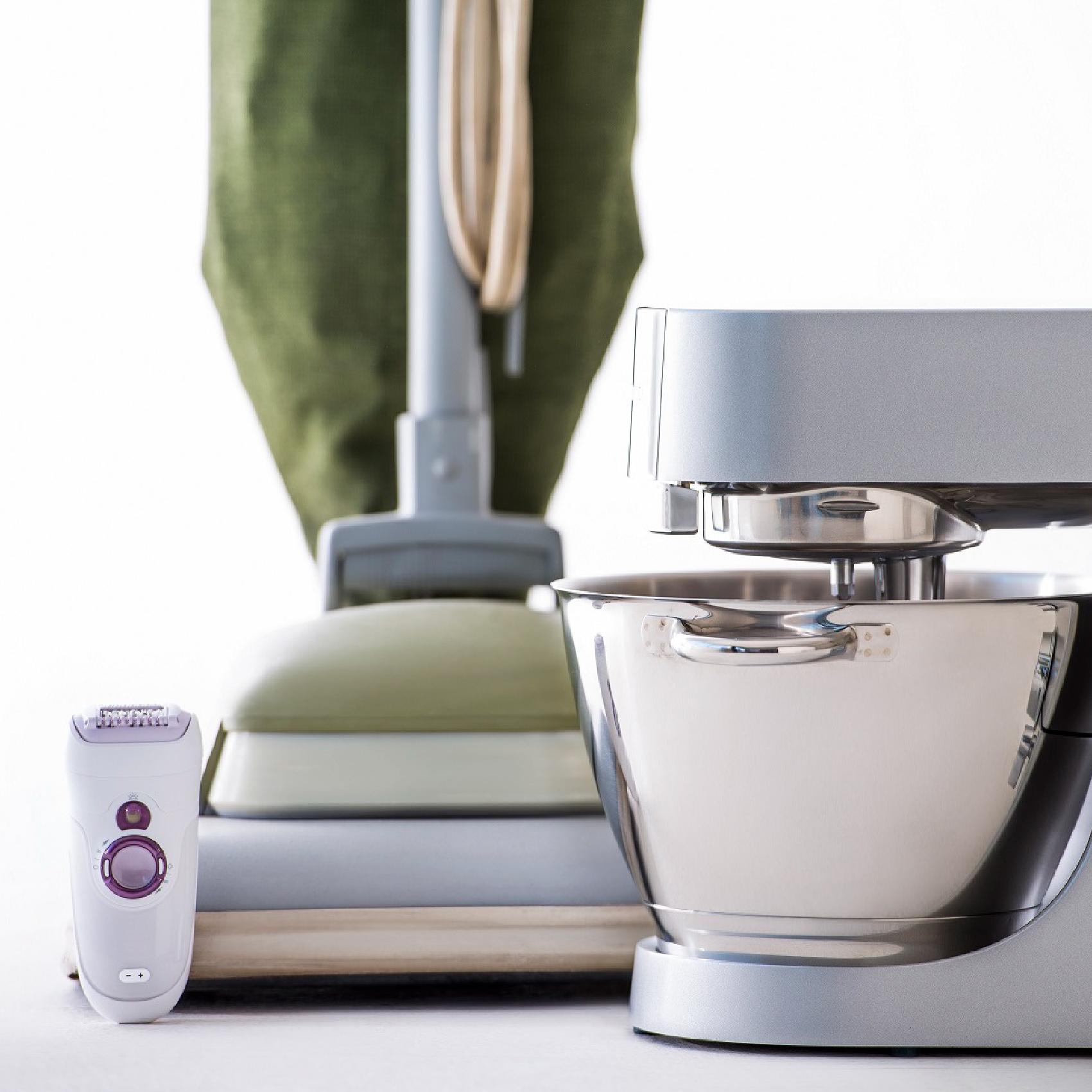 Appliances & more
A portfolio of world's leading brands
Our Footprint
Fattal operates in 6 countries in the MENA and in France & Cyprus
The Fattal Group thrives to improve the daily lives of millions of families in the MENA region by ensuring access and availability to global, regional and local trusted brands using optimal supply chain solutions and advanced technology.
Headquartered in Beirut, the Fattal Group operates in Lebanon, Jordan, Iraq, UAE, Algeria, Egypt, France and Cyprus.

5 Business
Segments

42,000
Customers

7 Countries
of Operation

100,000
SKUs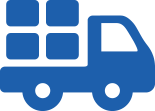 100,000 SQM
of Warehouses

500
Suppliers