Our Fundraising Activities
Funding comes essentially from the companies of the Group and from the yearly fund raising events organized by the Foundation.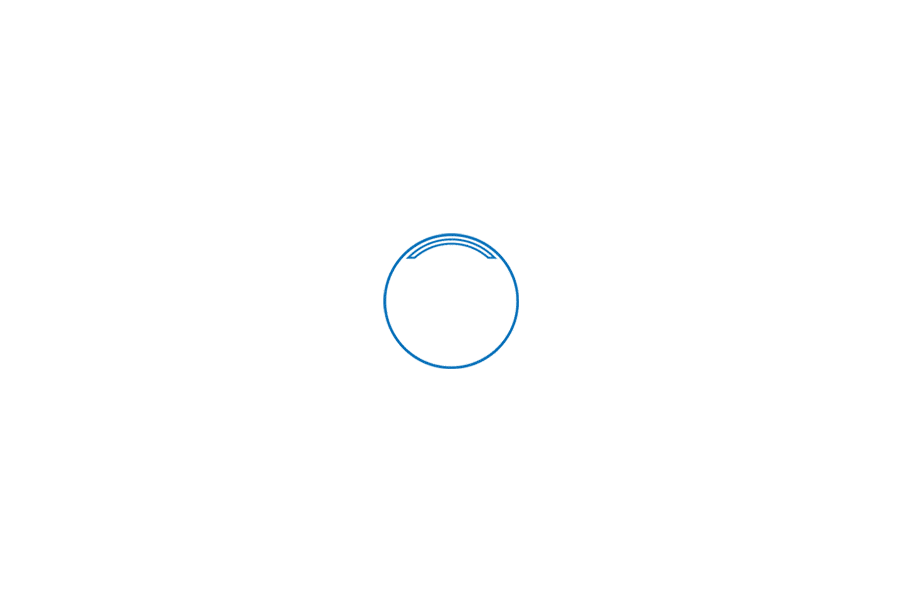 Annual Fundraising Concert
The traditional Annual Gala Concert represents Our Lady of Hope Foundation's main annual fundraising activity. It features each year a different prominent Lebanese celebrity in the context of a musical concert.
Each year, the Gala Concert gathers around 1000 supporters many of which are Fattal Group employees, their generous friends and family members, but also customers, suppliers and various stakeholders.
Andrea Bou Nehme and her band were the stars of the 2019 annual fundraising concert. Andrea's talent, charm and beautiful voice conquered the audience which was entertained in French, English and Arabic.
---