Our Fundraising Activities
Funding comes essentially from the companies of the Group and from the yearly fund raising events organized by the Foundation.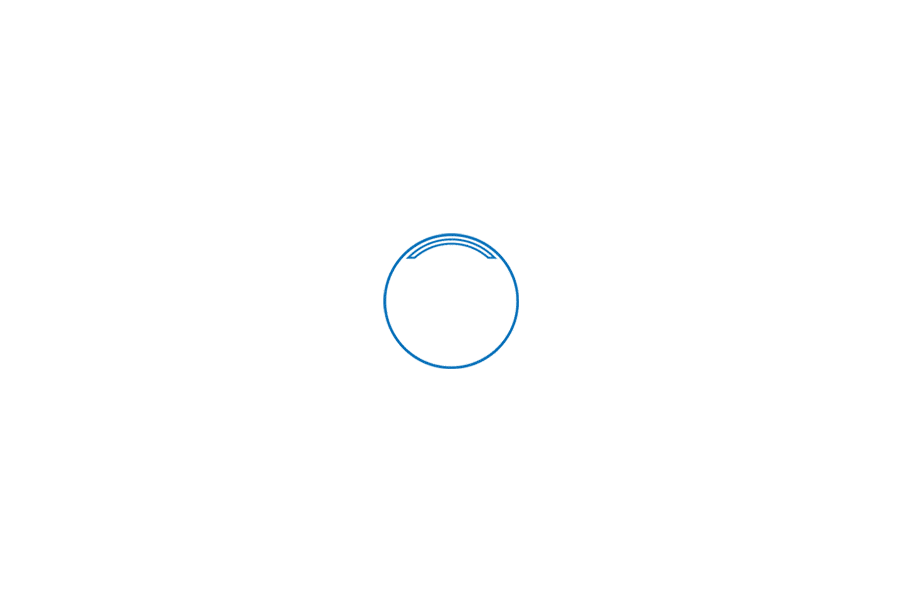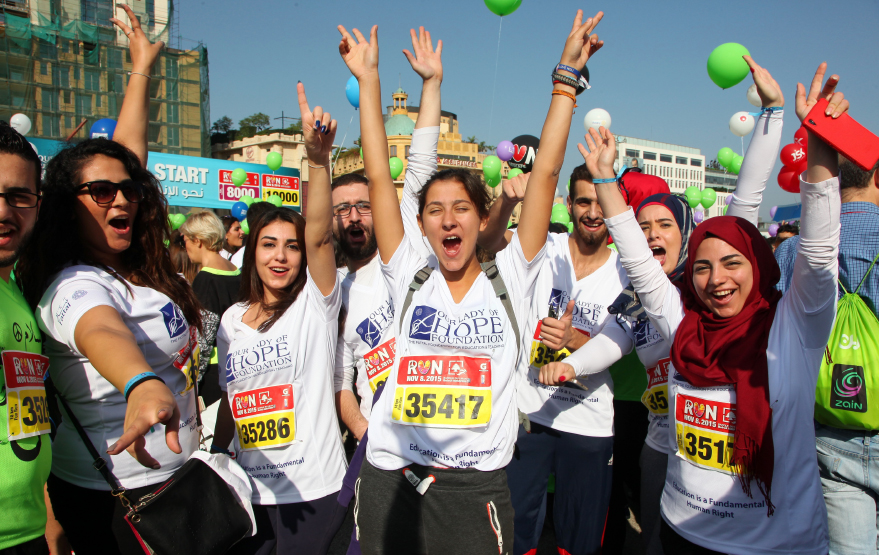 Beirut Marathon
Fattal Group is partnering with Beirut Marathon Association because this major event has the unique power to bring all people together running and raising funds for good causes!
The Fattal foundation, Our Lady of Hope is proud to take part in this event! Every first Sunday of November Fattal Group employees, their family members and friends participate to the 10 Km run for fun race and to the kids' itinerary.
Much more than a traditional fundraising event, beyond a typical corporate social responsibility activity, Our Lady of Hope Foundation involvement in Beirut Marathon came to rejuvenate its educational commitment and mission launched by Fattal Group in 1987, offering Lebanese children better access to quality education.
---