Our Story
In 1897, Khalil Fares Fattal created a trading company under the name of Khalil Fattal & Fils. This modest enterprise undertook its first steps as a commission agent with vague commercial representations. In 1918, his two sons, Michel and Jean, started developing the business further.
THE STORY OF FATTAL
It all started in 1897...
and the story continues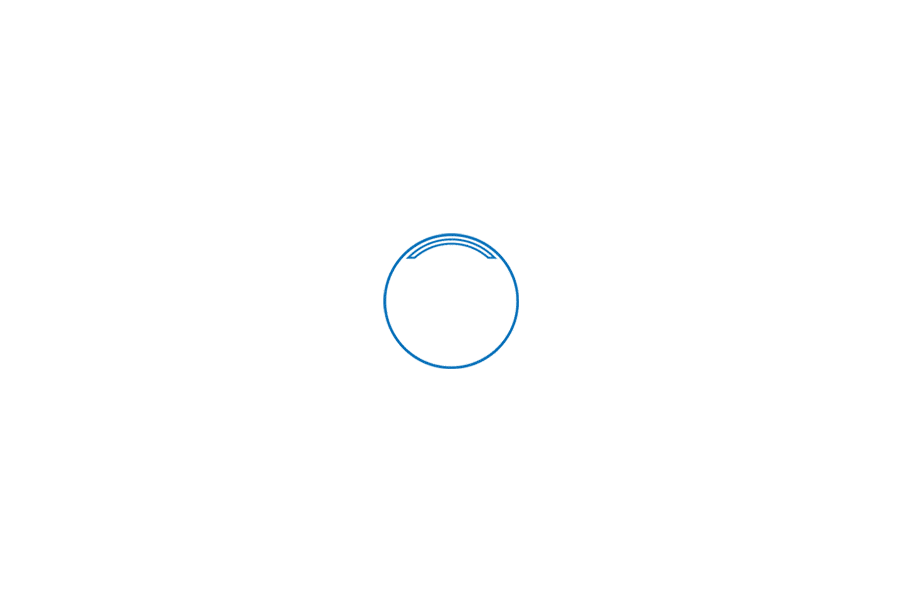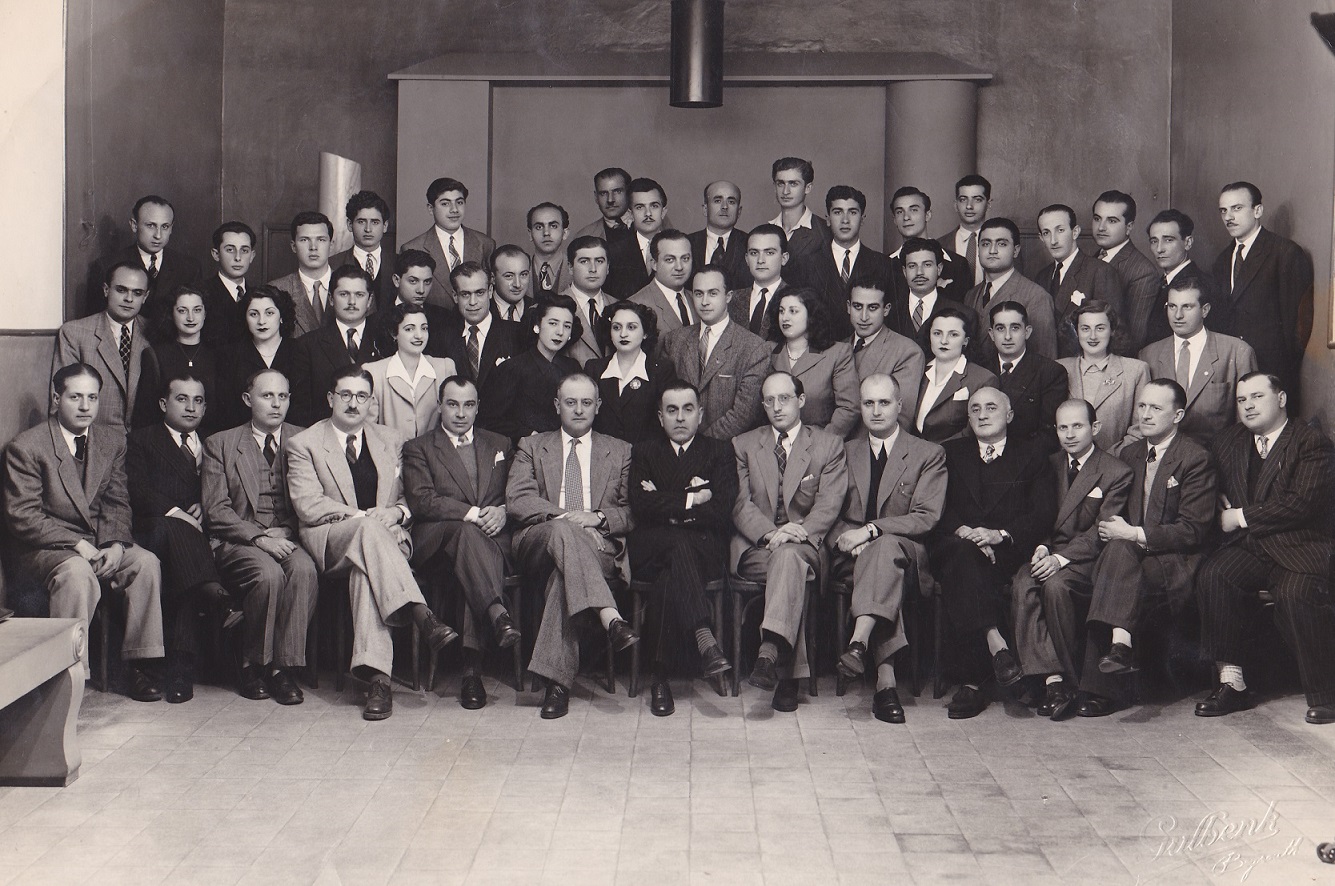 120 Years Anniversary
A journey of resilience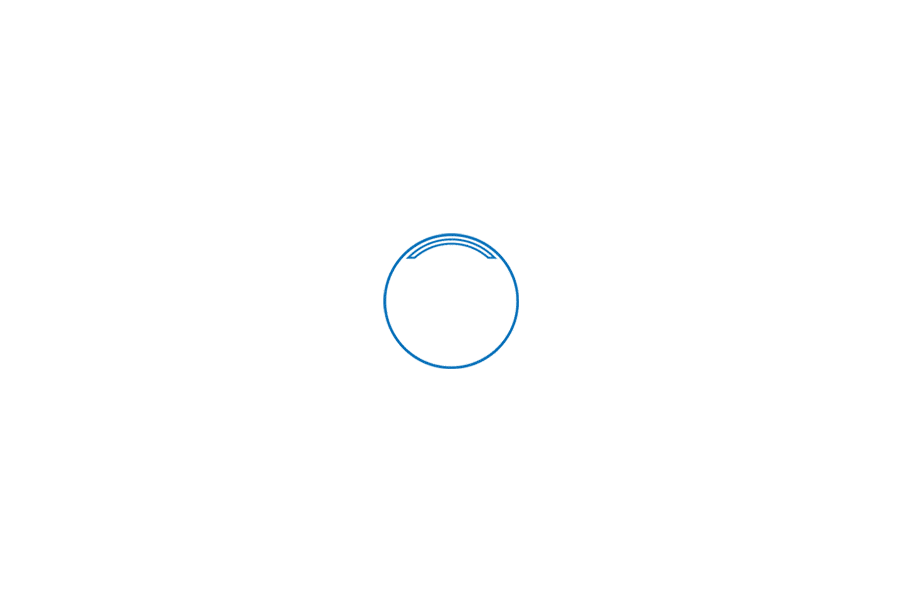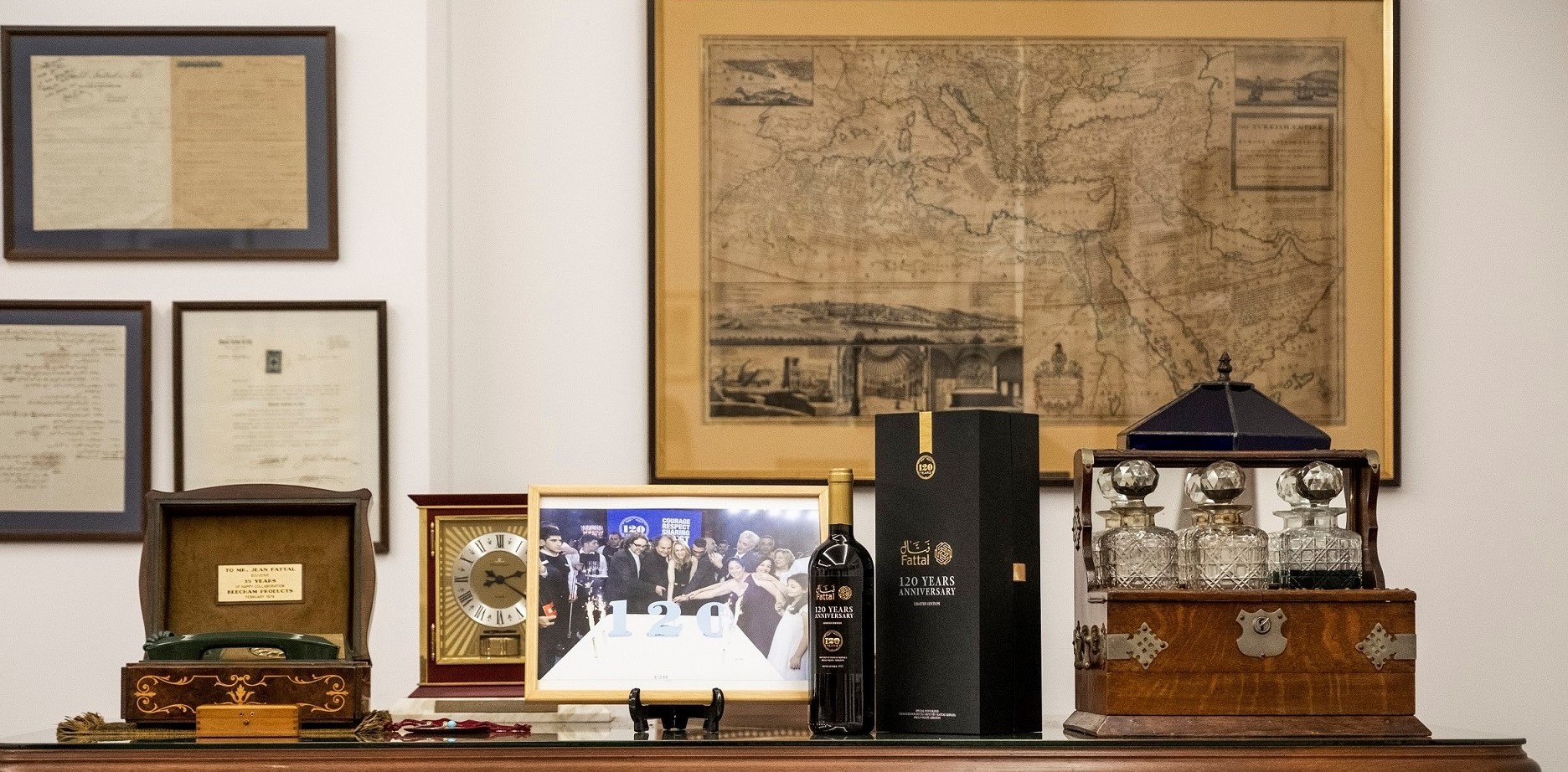 Founded in 1897, Fattal Group has over 120 years of experience in distributing products and services to the market. Reaching 120 years would not have been possible for Fattal Group without its employees commitment and dedication.
This is the reason why the Fattal family decided to celebrate those twelve decades in presence of the whole Fattal workforce on May 19, 2017 at Hilton Habtoor Beirut, during a memorable Gala Dinner.
We are proud of our long lasting relationships with Unilever (82 years), Bacardi-Martini (82 years), Bayer (81 years), Procter & Gamble (79 years), Mondelez (71 years), Novartis (71 years), Pfizer (70 years), Johnson & Johnson (67 years), Reckitt Benckiser (56 years), Elizabeth Arden (49 years), Clarins (45 years), FHP Vlieda (40 years), Coty (35 years) and many more.
A family business
Turning challenges into opportunities since 1897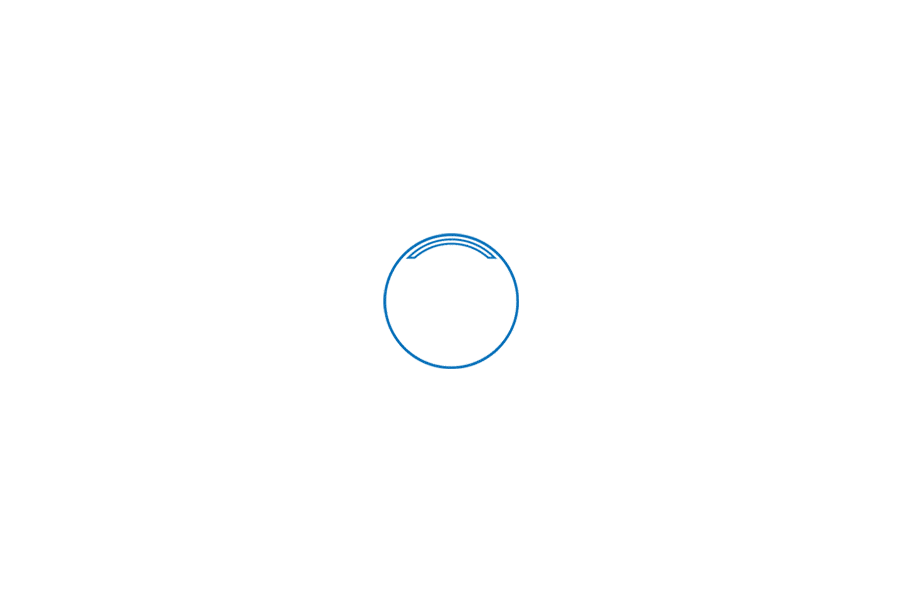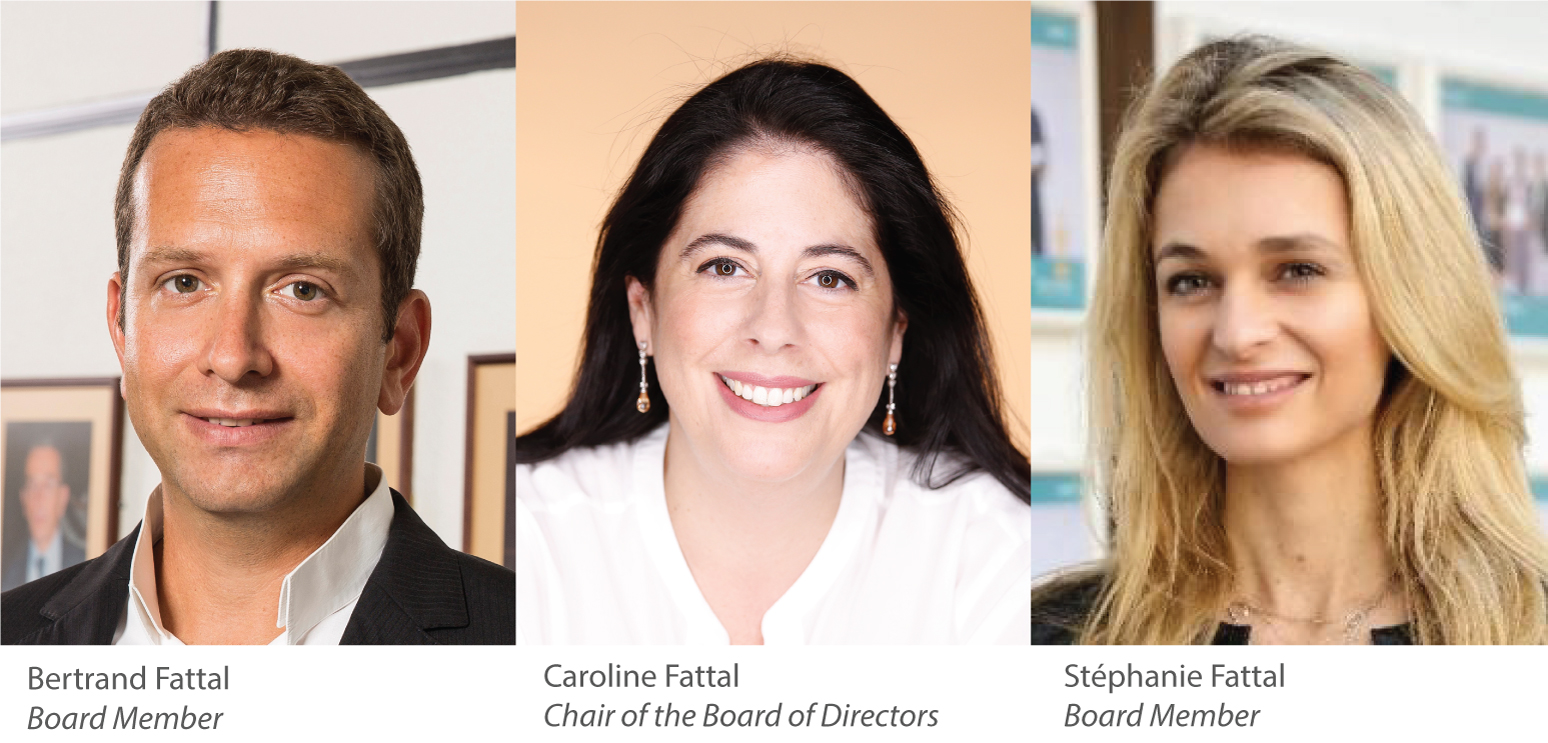 Family-owned and run for four generations, the Fattal company is still managed with the same passion and commitment. Caroline Fattal is Chairwoman of Fattal Group. She is the great granddaughter of company founder Khalil Fares Fattal. The board is composed of family members and external advisory members.
Being a value-led and purpose-driven organization helps the group navigate the turmoil of the region where it operates. In fact, Fattal Group operates in a VUCA (Volatile, Uncertain, Complex, and Ambiguous) environment since its inception. Leading and performing successfully in a turbulent region, requires among other qualities, Courage - one of our Group's core values.
The ability to constantly renew ourselves, to progress, to innovate against all odds: this is the characteristic of our company. Turning challenges into opportunities is part of our DNA since the company's inception in 1897.
---